Pay attention to QR code
WeChat public number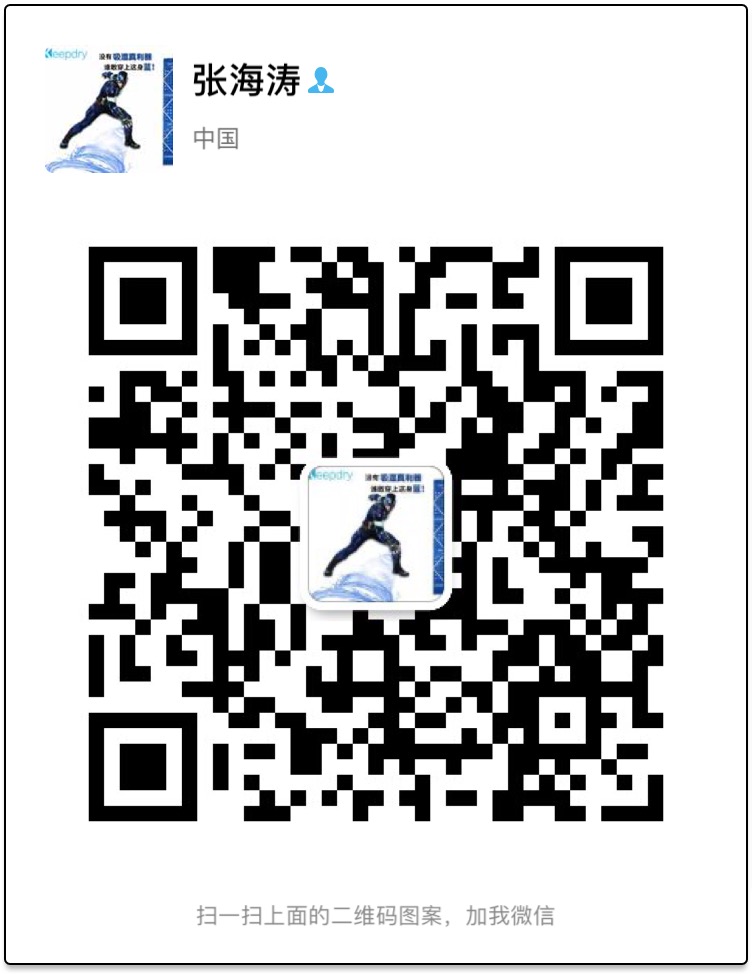 About us
  We established a production and processing base in Shanghai in 2004. During the more than ten years of processing and production, we have accumulated a "hard work". As the market price continues to rise,
  In order to give you a more cost-effective desiccant, we have established a desiccant production and processing base in 2016 in Qiandeng Town, Kunshan, Suzhou with convenient transportation! 
  We are here waiting for you.
  Keepdry Asahi desiccant is the pioneer of production; it is a large-scale manufacturer of desiccant with a large number of production types covering the world;
  The desiccant meets EU standards, high quality and environmental protection, high quality and low price, high moisture absorption rate and various specifications. We have the most complete product design in the industry;
  The most outstanding moisture absorption performance; and the ability to continuously innovate in technology development.
Welcome again to visit and give your valuable advice!
  Pursuit of perfection is our goal
  KEEPDRY is definitely your moisture protection expert