Pay attention to QR code
WeChat public number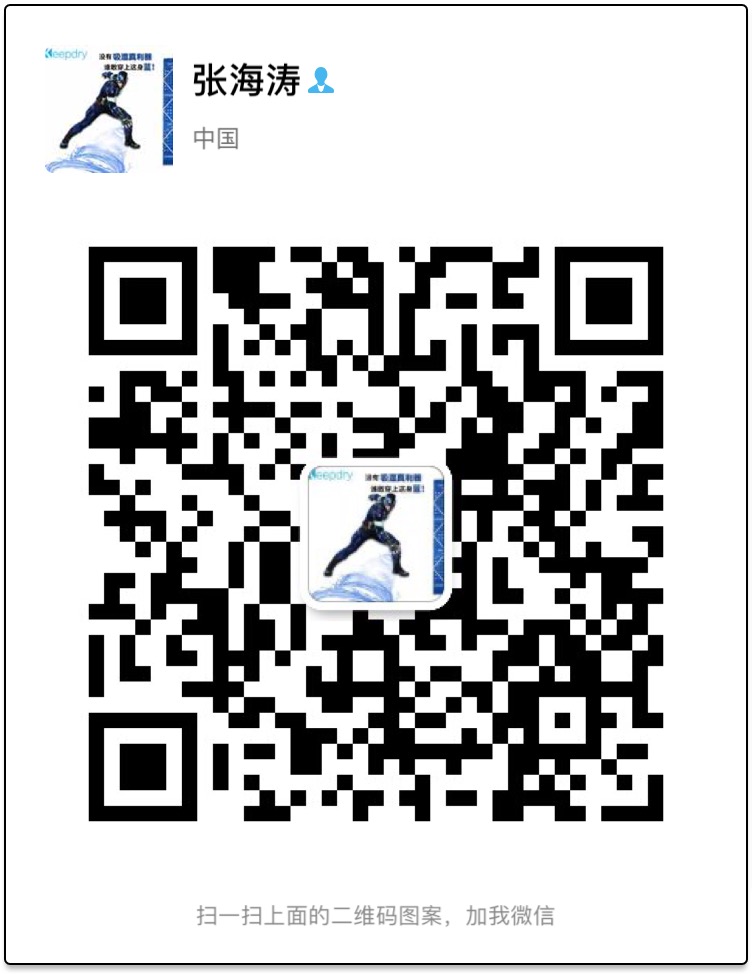 Contact us
| | | |
| --- | --- | --- |
| | | |
| ddress: No. 478, Weinan West Road, Qiandeng Town, Kunshang, Jiangsu, China | Domestic Business Department: 0512-57693612 13386256891 | Domestic business mailbox: keepdrypacking@163.com |
| Factory direct sales department website: http://www.keepdry.com.cn/ | International Trade Department: 0512-57693612 18012651388 | International business mailbox: 232975804@qq.com |
| Shanghai Sales Department Website: http://quickdry.com.cn | After-sales service department: 18016263865 | |
| Shanghai Import and Export Website: http://www.keepdry.cn | Fax: 0512-57961390 | |
Xuchen is the pioneer of desiccant production

The world's leading producer of calcium chloride desiccant

After more than ten years of manufacturing experience

Xuchen holds professional moisture-proof technology

Xuchen desiccant is suitable for almost all industries
We set up a production and processing base in Shanghai in 2004. In the process of processing and production for more than ten years, we have accumulated a set of "hard work". With the rising market prices, we set up a drying agent production and processing base in Qiandeng Town, Kunshan, Suzhou, in 2016 in order to give you a better drying agent with better performance-price ratio. We await your presence here.
keepdry Xuchen desiccant is the pioneer of production; it is a large manufacturer of desiccants with a few kinds of production in the world and a wide range of coverage.
Desiccants meet EU standards, high quality and environmental protection, good quality and low price, high moisture absorption rate, various specifications, we have the industry's most complete product design;
Excellent hygroscopicity; and continuous innovative technology development capabilities.
Pursuit of perfection is our goal
KEEPDRY is definitely your moisture protection expert