Pay attention to QR code
WeChat public number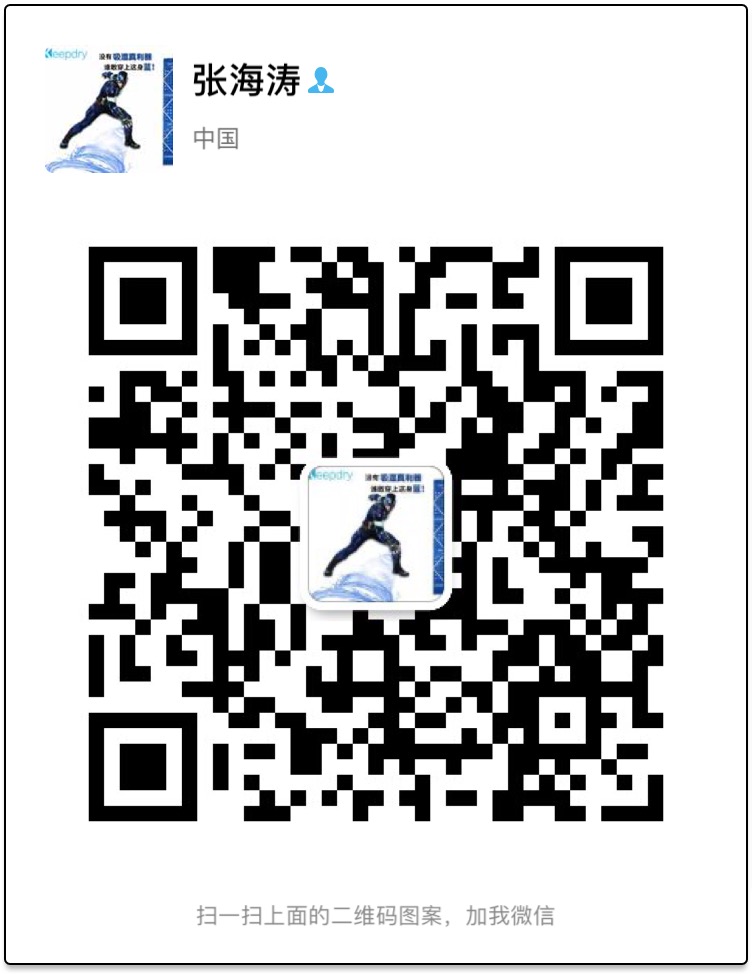 Production capacity
| | | |
| --- | --- | --- |
| | | |
| 13 state-of-the-art dispensing machines, 5 state-of-the-art automated packaging lines, up to 1000 kg per day, with an annual production of over 2.5 million kg | | |
| | | |
Xuchen follows strict quality control of raw materials, quality control of production processes, and quality control of products. Adhering to the quality spirit of " product quality is manufactured, not tested " ;

Fully automated industrial production

A wide range of equipment and equipment, a wide range of products

Make sure that the goods are cheap and good!

Ensure the variety of flowers

We have accumulated more than ten years of production experience.

Large enough storage space

Ensure product quality

Ensure delivery

Service business were purpose: quality of survival, reputation and development

Xuchen meets your needs with the highest quality, lowest cost, best service and fastest delivery.